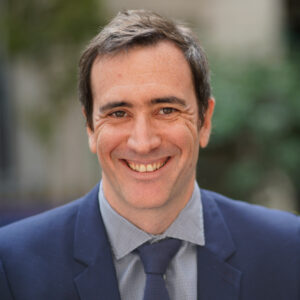 Juan Carluccio is Senior Research Economist and Scientific Advisor at Banque de France, Directorate General Statistics, Economics and International, where he co-directs the Bank's Competitiveness Study Group.
He is also a Professor in International Trade at the University of Surrey
His research deals with different aspects of international trade and investment seen from a firm-level perspective. His policy analyses look at the impact of globalization on the economy, especially on inflation. He is also interested on Argentinean and Latin American macroeconomics.
He acted as Head of Research at the Foreign Trade Commission of Argentina, advising the government on trade policy reforms for Argentina and Mercosur.
He holds a PhD in Economics from Paris School of Economics, an MSc from the London School of Economics and a Bachelor Degree from the University of Buenos Aires.
Contact: [email protected]